APDA
Activities for Strengthening National Committees on Population and Development: Tanzania
August & September 2022, Zanzibar & Dodoma, Tanzania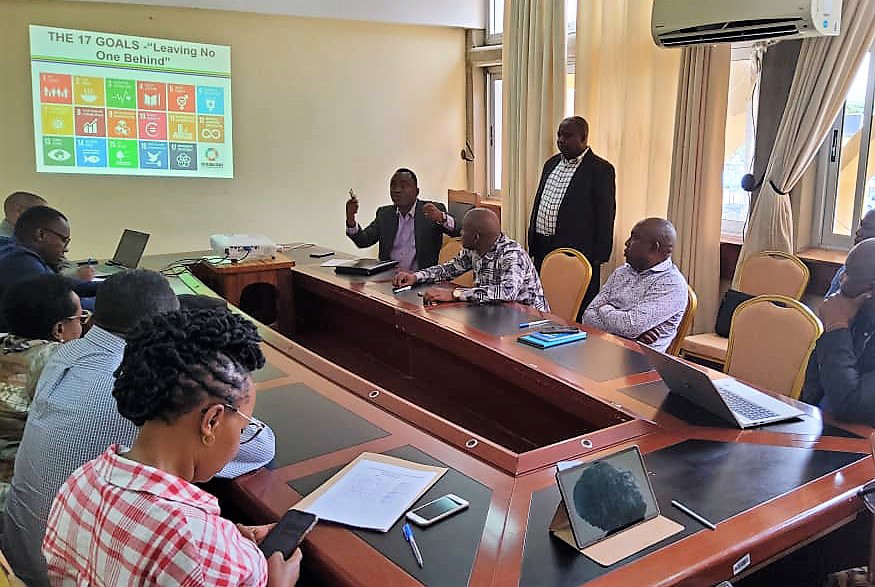 Against the background that Zanzibar's House of Representatives formed a parliamentary group called Zanzibar Representatives Association on Population and Development (ZRAPD), in August, the Asian Population and Development Association (APDA) and the Tanzania Parliamentary Association on Population and Development (TPAPD) had a workshop with a newly formed ZRAPR in Zanzibar to discuss efforts to address population agenda and future cooperation among 3 organizations. ZRAPD requested APDA and TPAPD to co-host an African parliamentarians' conference on the island.
Furthermore, as activities for strengthening TPAPD's engagement in population and development issues, TPAPD member parliamentarians held a workshop in Dodoma on 8-10 September to review laws and policies that impede the attainment of the Sustainable Development Goals (SDGs). Prior to that, consultants were commissioned to undertake legislative and policy reviews. Based on the deliberations and discussions on the consultants' reports, TPAPD, decided to take three issues forward:
- Amendment of Marriage Act, given the fact that three in 10 girls in Tanzania are married before their 18th birthday.
- Enactment of Family Planning Law/Policy, because rapid population growth cannot match with development.
- Formulation of the Education Policy that can provide a conducive environment for women and girls to pursue science subjects.
These activities were supported by the United Nations Population Fund (UNFPA) and Japan Trust Fund (JTF) and in cooperation with International Planned Parenthood Federation (IPPF) and are expected to support the revision and formulation of population-related laws and policies.